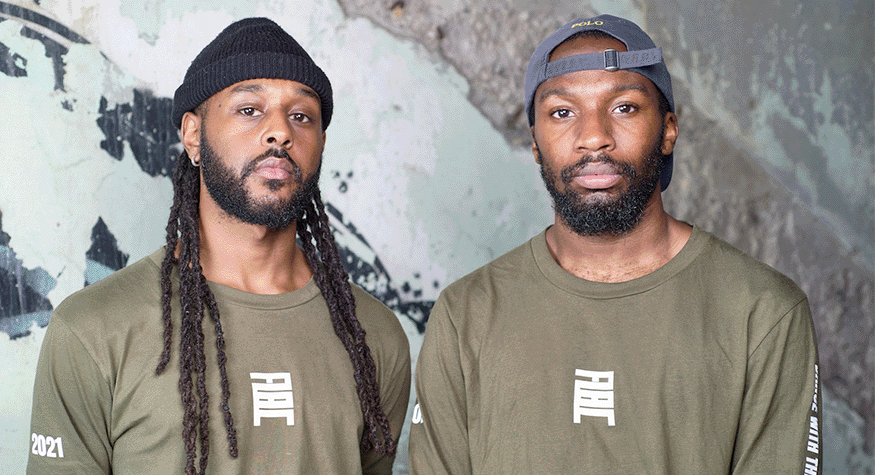 This month Sadler's Wells welcomes AkeimToussaint Buck withhis WildCard, Radical Visions. You will see a collection of artists who work with themes of social change and diasporic identity. The evening celebrates the deep joy of their communities whilst underlining the oppression and trauma they face. The experiences, creativity and wisdom of people from the margins of society will be centre stage.
London-based dance duo FUBUNATION present a preview of a powerful new group work Black Is…, unpacking Black identity and culture.
Alethia Antonia performs an extract of her solo Inscribed In Me: an unfiltered expression of repairing the mind and soul from trauma.
The evening also includes Displaced. Created in collaboration with Ashley Karrell, this work is a cinematic reimagining of Toussaint Buck's critically acclaimed solo, Windows of Displacement, exploring race, identity, unity and power.
With live music from the Radical Visions in-house band.