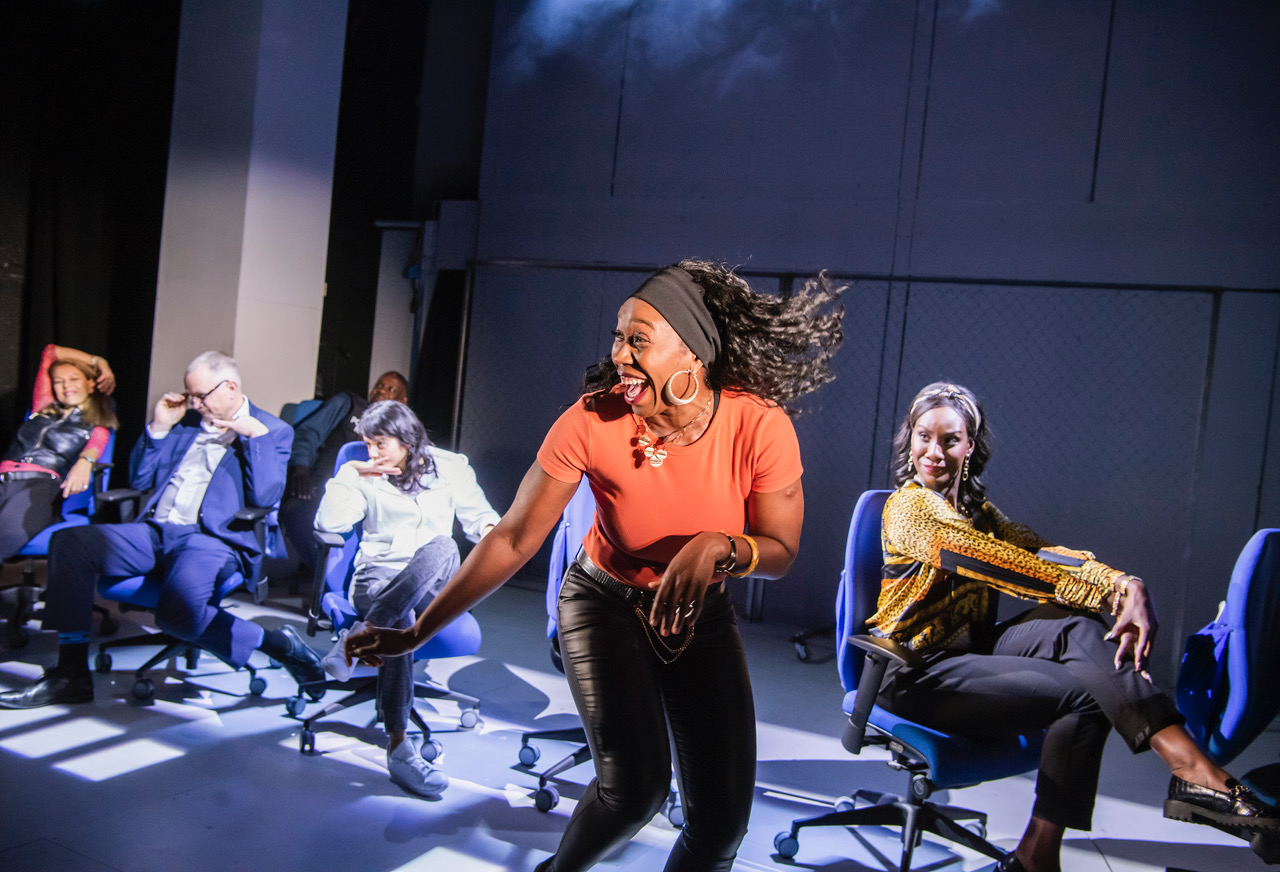 Synergy Theatre Project is searching for new trustees to join our Board of Trustees. We're looking for people with a passion for arts and social justice and a belief in the transformation power of theatre to support our ongoing work and to help shape the future growth and direction of the organisation.
We particularly welcome applications from people with lived experience of the criminal justice system (this may include people who have convictions, have served a prison or community sentence, or have family members in prison) and members of the Global Majority.
We are interested in people who have knowledge and experience in:
Law

Finance

Digital media

Prison pathways/Probation

Social Enterprise

Artistic programming
NEED TO KNOW: To express your interest please send us your CV, a completed equal opportunities monitoring form and a short letter (max. one page) telling us why you are interested in becoming a trustee and how your skills, knowledge, and experience — professional and lived — could support Synergy's work. Alternatively, you can send us a video or audio message or presentation instead of a letter. We are happy to receive your expression of interest in whatever form works best for you. Please send to: info@synergytheatreproject.co.uk.

Please contact us at info@synergytheatreproject.co.uk if you require any further assistance. We will support any access requirements you have during the recruitment process and ensure that reasonable adjustments are in place. Closing date for applications: 5pm, Monday 20 June 2022

Shortlisted candidates will be invited to meet members of the board and senior management team.