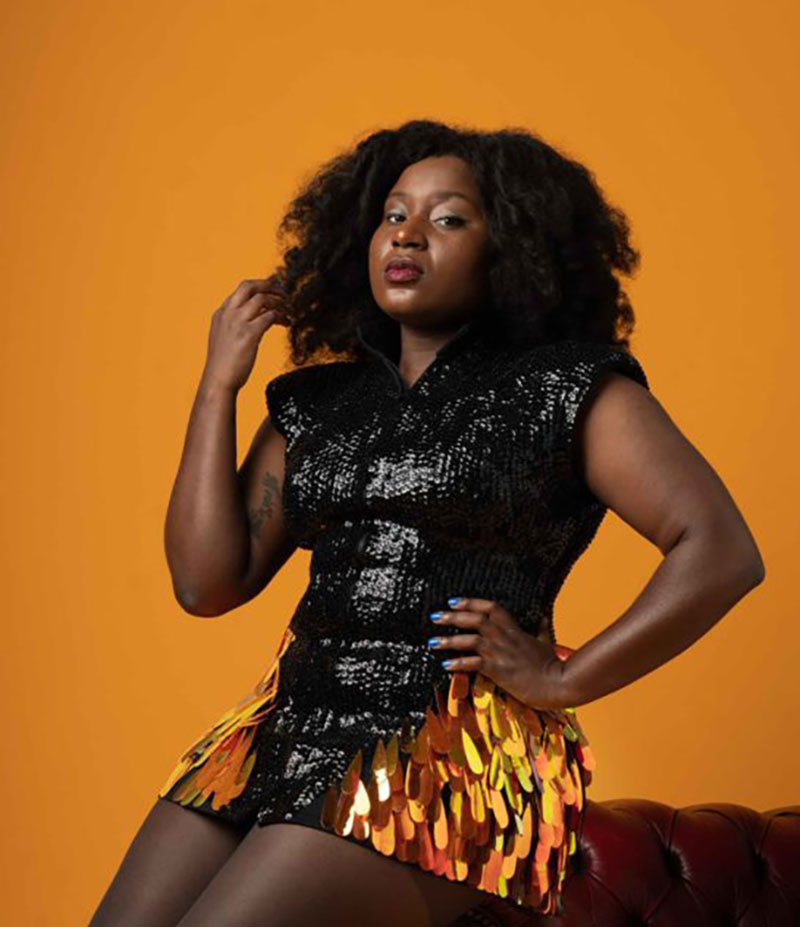 BAFTA Award-winning actor Susan Wokoma has been announced as the host of The StageDebut Awards 2022, in association with Ambassador Theatre Group. The Stage Debut Awards celebrate the very best breakthrough talent in theatre, from actors and directors to designers, writers, composers and lyricists, all of whom have made their professional debuts in the past two years.
Wokoma comments: "I am absolutely THRILLED to host The Stage Debut Awards and welcome all the fresh faced theatre huns into our magical world. It's so important to lift up young talent as well as people of any age conquering theatre for the first time. YOU ARE ALL WELCOME! See you on 18th September!" 
Nominees announced for the 2022 Stage Debut Awards
Those presenting awards include Amanda Abbington, Jamie Lloyd,  Louise Redknapp,  Sharon Small,  Matt Henry,  Anna Fleischle, and Jay McGuiness.  There will be a performance from Sam Tutty (Dear Evan Hansen) and Shan Ako (Hamilton), who will sing an original song by Jim Barnes and Kit Buchan, who won The Stage Debut Awards' Best Composer, Lyricist or Book Writer prize in 2020. Performances will also include Natalie Paris, an original cast member and previous queen of Six the Musical.
NEED TO KNOW:
The Stage Debut Awards highlight breakthrough actors, writers, directors, designers, composers and lyricists, helping cement their position in the industry. This year's awards, in association with Ambassador Theatre Group, will take place on Sunday 18th September 2022, 6pm, 8 Northumberland Avenue, London WC2N 5BY. The ceremony will also be available to watch live on The Stage's
Facebook page
For full details on eligibility and the judging process see The Stage Debut Awards
website
#TheStageDebutAwards #DebutAwards