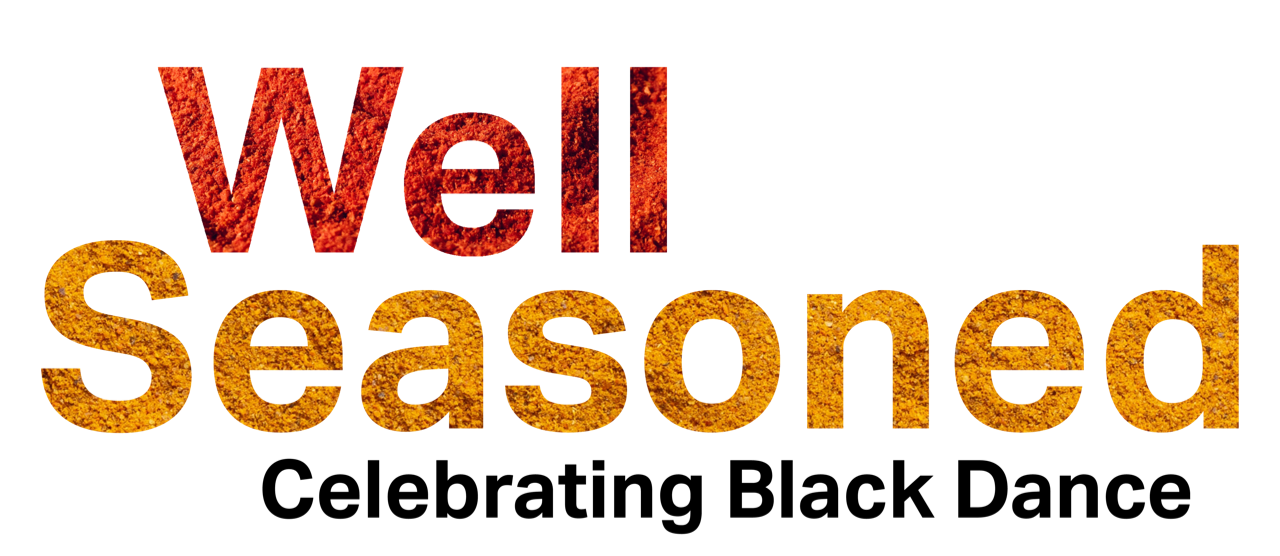 Well Seasoned was designed by Sadler's Wells' Artistic Director and Chief Executive Alistair Spalding and Artistic Director of Breakin' Convention Jonzi D, to platform work by both UK-based and international Black dancemakers.
Jonzi D said: "Well Seasoned is a flava full celebration of work from the African diaspora and beyond. As a statement of intent, we want to present the artistic diversity of People of Colour, particularly from the Black community. Our programme will reflect London's cultural melting pot. A nourishing blend of local and global dance theatre makers, presenting work that is vibrant, challenging and delicious!"
Alistair Spalding said: "We wanted to highlight dance made by Black artists to celebrate them and to share with our existing and new audiences that this is happening at Sadler's Wells. This is not a one off but an indication of a direction of travel for our venues and you will see more of the work of these amazing performers and choreographers in future seasons. We hope this selection of works in Well Seasoned gives a taste of the wonderful variety of dance being created by Black artists in the UK and beyond."
Well Seasoned includes work by Anthony and Kel Matsena, L'Atisse Rhoden, Johannes Radebe and Breakin' Convention, as well as Sadler's Wells Production TRAPLORD by Ivan Michael Blackstock, and Botis Seva's BLKDOG on tour, co-produced by Sadler's Wells.
Botis Seva said: "It's great to see Sadler's Wells upholding its promise to platform and champion more artists of colour in its programming, it finally reflects the breadth of ideas and artists in the UK and beyond! The artists featured as part of Well Seasoned are not just change makers of colour but they are change makers full stop! We've still got a way to go, but Well Seasoned is certainly a huge acknowledgement of the need for inclusivity and better visibility."
L'Atisse Rhoden said: "Shining a light on Black dance artists allows new audiences to experience their work. It also acts as a much-needed voice in theatre when sharing opportunities can be limited for Black creatives."
Johannes Radebe said: "The Well-Seasoned programme acknowledges the existence of minority groups in the real world, influencing societies openness and understanding of others which makes for a better world for all. The Peacock Theatre is where I made my debut in the West End with Burn the Floor. I cried when I found out that this township boy was going to be debuting his own show there."
Sadler's Wells Digital Stage will feature exclusive commissions and world premieres celebrating and profiling Black dance in an exciting programme online. Details to be announced.
NEED TO KNOW:
Akeim Toussaint Buck,
Acosta Danza, TRAPLORD, Phoenix Dance Theatre, BLKDOG and Johannes Radebe are already on sale. Breakin' Convention, Matsena Productions/ House of Absolute, L'Atisse Rhoden, and Impact Dance are on sale from Monday 31 January at 10 am via
www.sadlerswells.com
. Booking opens to members on Friday 28 January. NYDC will be on sale at a later date, to be confirmed.