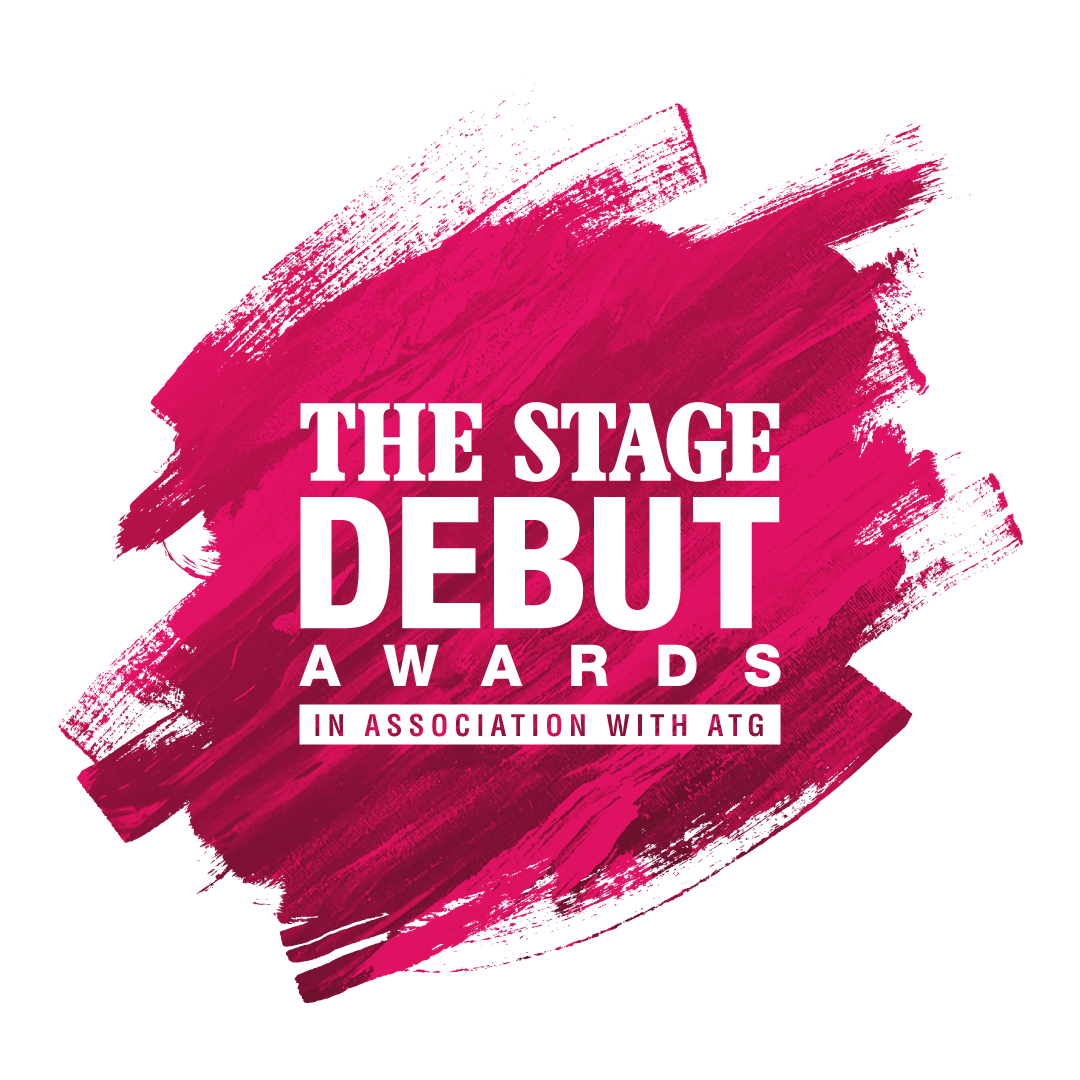 In a historic move, the entire ensemble of For Black Boys Who Have Considered Suicide When the Hue Gets Too Heavy (read our 5-star review) has received a nomination for Best Performer in a Play This decision reflects the calibre of performances from the entire cast all of whom were making their debuts of Ryan Calais Cameron's seminal work which premiered at New Diorama before transferring to the Royal Court.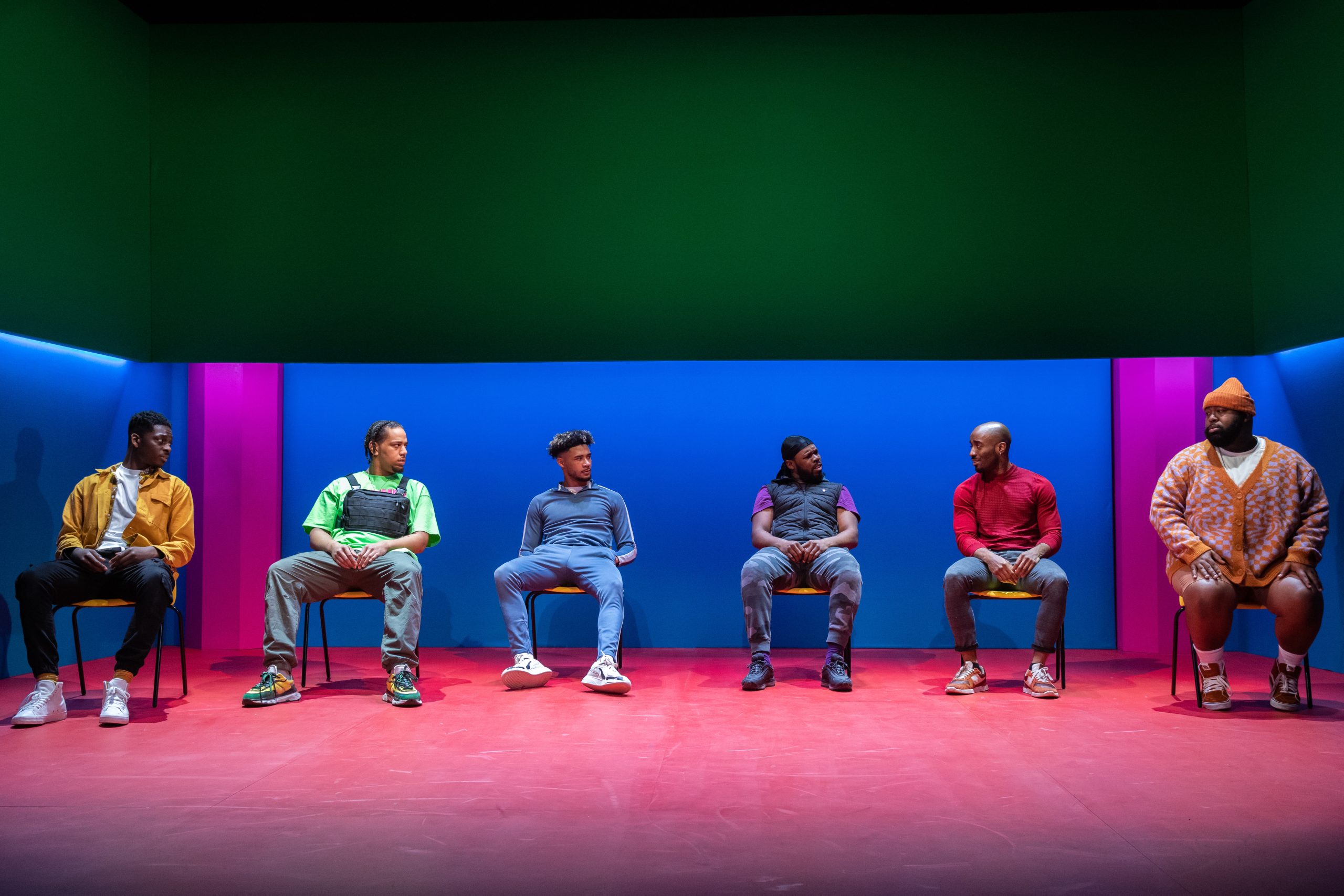 Back to the Future: The Musical s Hugh Coles and Jersey Boy's Ben Joyce are competing for both Best Performer in a Musical and Best West End Debut Performer.
Also in the running for Best West End Debut Performer is Jodie Comer for her role in Prima Facie against The Seagull's Emilia Clarke, Broadway star Sutton Foster for Anything Goes and Emma Corrin for Anna X
The awards recognise groundbreaking debut work and how this contributes to the wider success of production such as J'Ouvert in the West End, which has received two nominations in the Best Creative West End Debut category, Chris Bush's Rock Paper Scissors at Sheffield Theatres the critically acclaimed production of Spring Awakening at the Almeida or Jack Holden's Olivier Award-nominated Cruise.
The Best West End Debut Performer award is the only category in which the winner is determined by an online public vote. Votes can be cast online at www.thestage.co.uk/debut vote 22. This award celebrates a performer's first time in London's West End and voting closes at midday on Sunday 4th September 2022.
Read the full list of nominees
NEED TO KNOW: The Stage Debut Awards 2022 takes place on 8 Northumberland Avenue, London WC2N 5BY Sunday 18th September 2022, 6pm | Winners will be announced at an awards ceremony on Sunday 18th September with the the ceremony being live streamed across The Stage's Facebook page. #TheStageDebutAwards #DebutAwards