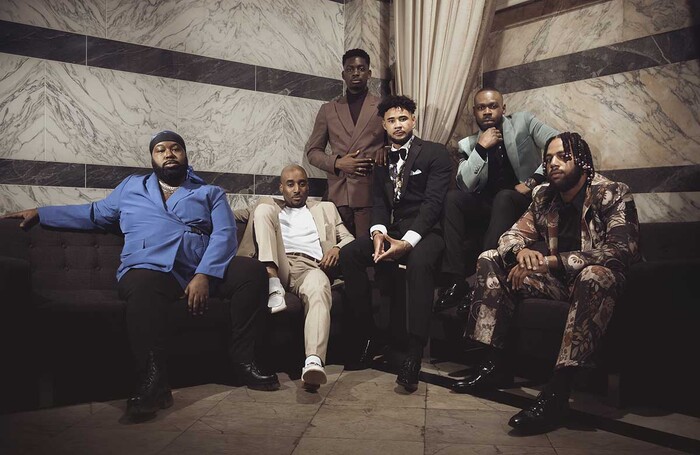 The entire cast of For Black Boys Who Have Considered Suicide When the Hue Gets Too Heavy will host The Stage Awards 2023.
Mark Akintimehin, Emmanuel Akwafo, Nnabiko Ejimofor, Darragh Hand, Aruna Jalloh, and Kaine Lawrence, who collectively won the best performer in a play category at The Stage Debut Awards in 2022, will host the ceremony on January 30 at Theatre Royal Drury Lane in London.
The ensemble's win at The Stage Debut Awards marked the first time a group of performers had won rather than an individual.
You can read the full list of nominations here.