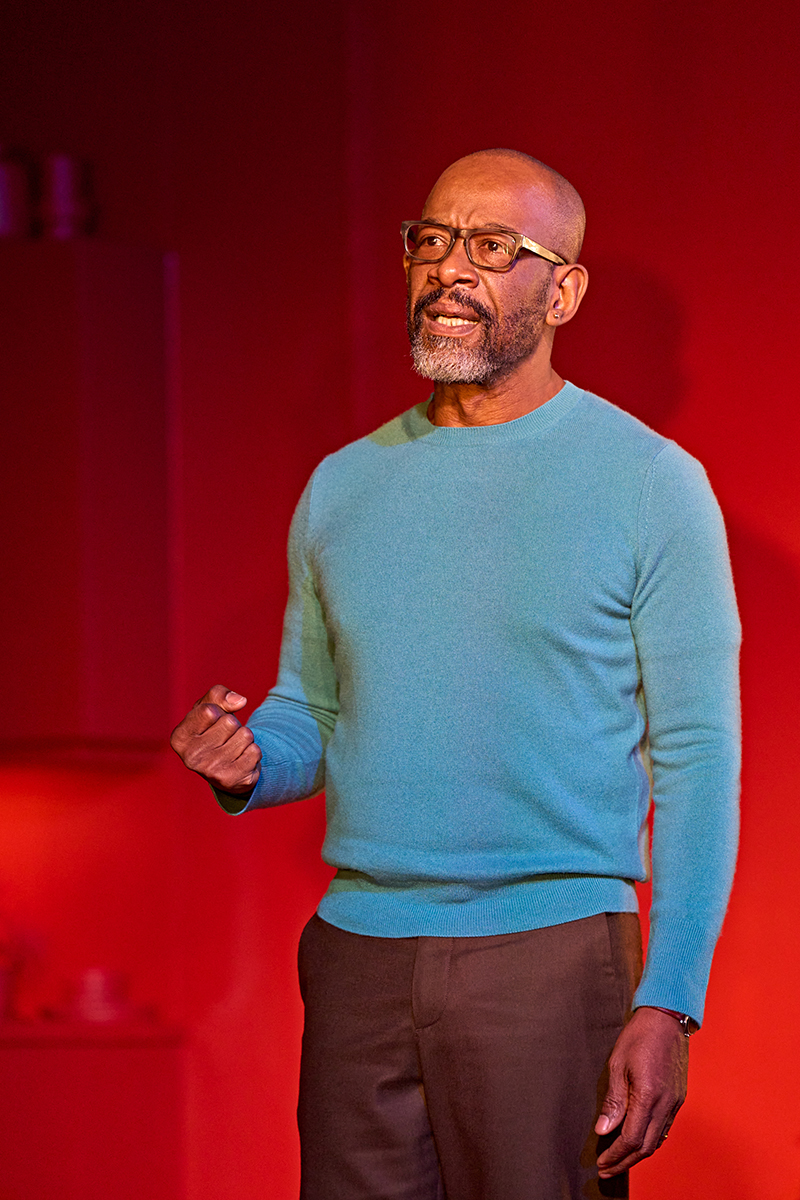 What is it about A NUMBER that got you on the plane?
Working with Paapa Essiedu and Lyndsey Turner on a Caryl Churchill play just made sense and felt both fitting and challenging.
Why is this production relevant in 2022?
It's relevant because it's the epitome of a universal story. You could tell this story in the 1860s, 1960s or 2022 and it would remain relevant. Our production feels important now and the themes it challenges us to explore are relatable. It's about how a father fathers sons and how sons father a father.
Our production feels important now and the themes it challenges us to explore are relatable.

You became Barnado's first Children In and Leaving Care Ambassador a few years ago. Can you talk about the work you do for young people in South London and why?
I grew up in care for a large chunk of my childhood, both in a home and as a foster child. Both were experiences I'd rather not have had, but I know the people I had those experiences with did their very best for me; in the case of my foster family they continue to do the very best for me.
I want to do what I can to ensure young people in care or leaving care, have as positive an experience as possible. I don't believe that the expectancies for kids in care should be any less than kids who are not. It's important to address the balance. I don't think it's about giving anybody preferable treatment, I think it's just about ensuring that a kid, wherever they start in life, can fulfil their potential and actually do what they most want to do in this world.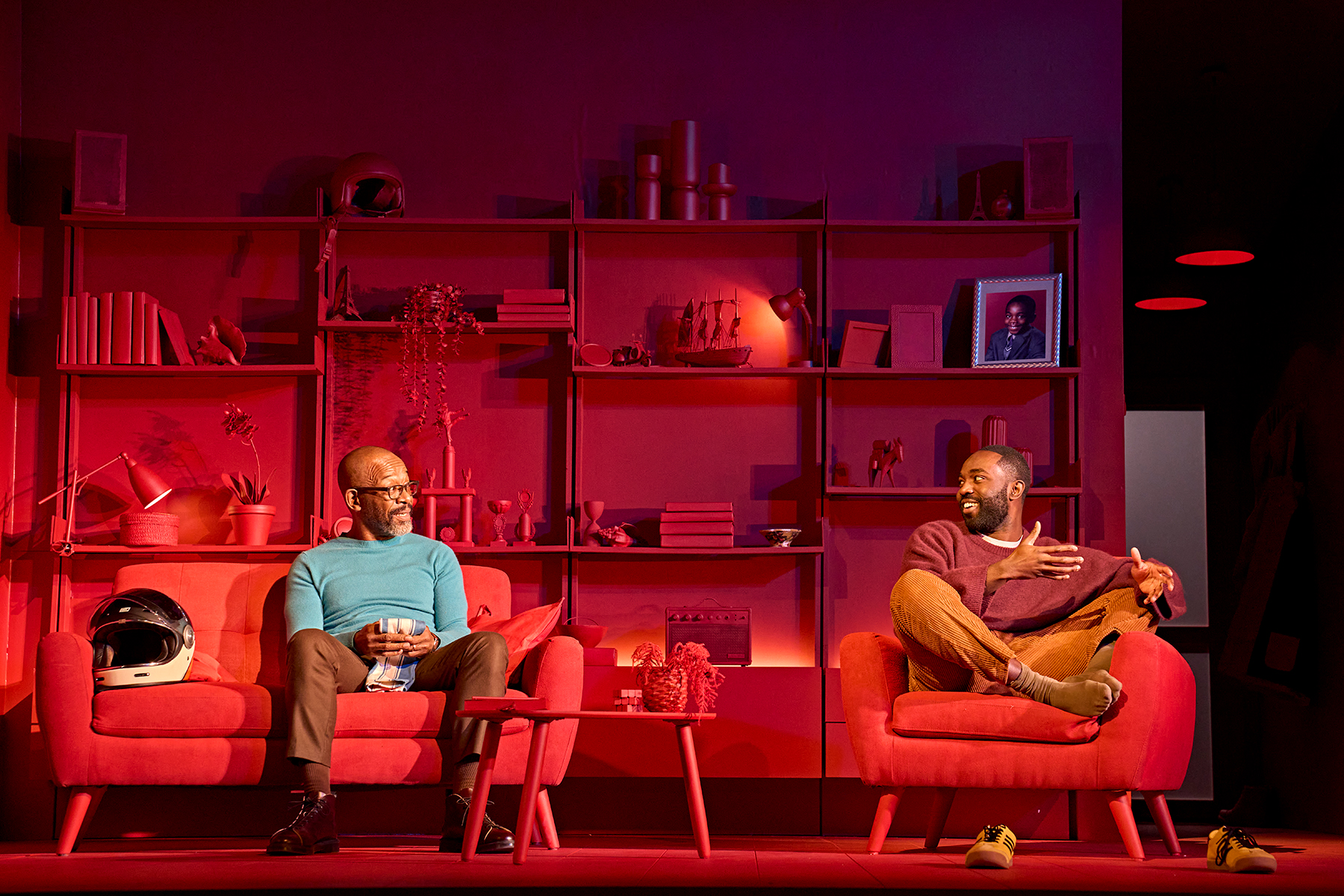 Do the themes in A NUMBER resonate with that type of work?
Yes, certainly with one of the characters because they are removed from their family and grow up in care – so I also think it's an exploration of 'what actually is family? What is your connection to one another?'. A NUMBER touches on genetics and my character in the play meets someone he's related to but has no relationship with. Does that make them family or not?
This will be the first time you've performed at the The Old Vic – how do you feel?
It's hard to walk around this building and not feel the ghost of the actors that have gone before. I embrace the history of this place and I hope, in years to come, people walk around here and go, 'Paapa and Lennie were in this place'. I'm looking forward to being counted amongst that number.
NEED TO KNOW: A Number is at the Old Vic, The Cut, London SE1 8NB from 24 Jan – 19 Mar 2022 | A Number will be performed at The Old Vic for a live audience – you will be coming to the theatre if you book a ticket for this production.