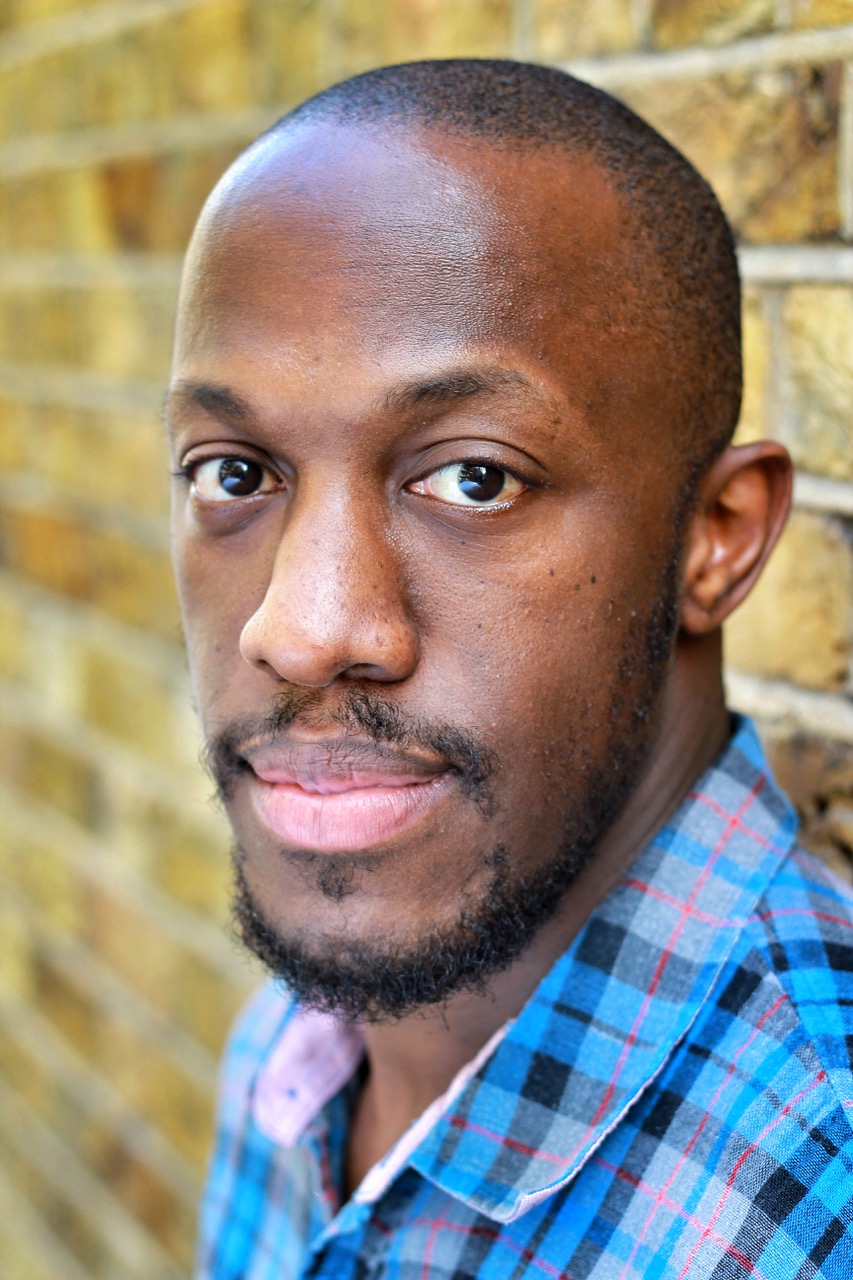 January 2021. Britain is locked down, divided and facing some difficult truths. Old friends Michael and Delroy are dealing with issues much closer to home. Tensions are running high. During an explosive afternoon in Delroy's East London flat, the pair are forced to confront their relationship with their country – and with each other.
Neil Maskell (Peaky Blinders, Small Axe) and Giles Terera (Hamilton) play Michael and Delroy in this powerful and timely new film from the National Theatre. The film is written by Clint Dyer and Roy Williams, and directed by Clint Dyer.
Afridiziak caught up with Giles Terera ahead of the Death of England: Face to Face television broadcast on Sky Arts on November, 25.
Division cannot lead to progress.
Death of England: Delroy highlights the difficulties that a black man faces in the UK. Did you relate to any of the experiences and has his story impacted you in any way?
I relate to all the things Delroy faces in the story. Yes, the story has impacted on me. Amongst other things the story asks the question- 'How do we best move forward?' and this story has led me to examine in even greater depth what I feel is the answer to that question.
The character Delroy has been played on both the screen and stage. Do you think there is a difference to how the audience will relate to the character depending on what format they are watching it?
I'm not sure how individuals will relate to Delroy but on both stage and on screen Delroy talks directly to the audience. It is a direct communication between character and audience. On screen however the audience get to observe the character listening and hearing. They get to see Delroy react to what he is experiencing and hearing and seeing. I always feel that how a person reacts to something is the greatest indication of who that person is inside.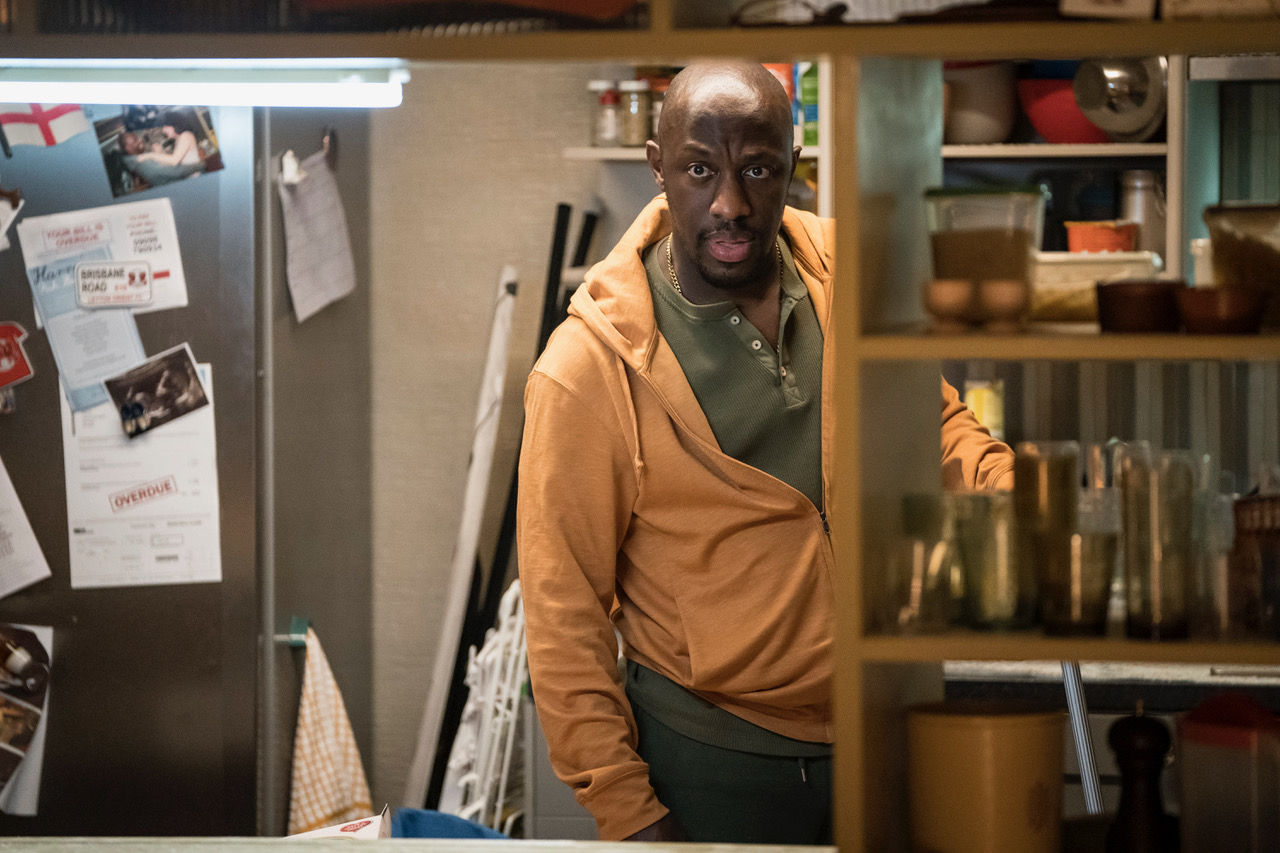 What additional aspects to Delroy's story and character does part three bring?
In part III Delroy, like all of us has been in lockdown. He's been forced to sit with his thoughts and feelings for months. He realizes that how he's been dealing with things needs to change. In part III he's looking for answers. Also, in part III we get to see him interact with Michael. All long-lasting friendships are built on humour. Michael and Delroy's is no different.
If you were to summarise in a sentence what you would hope the audience would take away from the film, what would it be?
Division cannot lead to progress.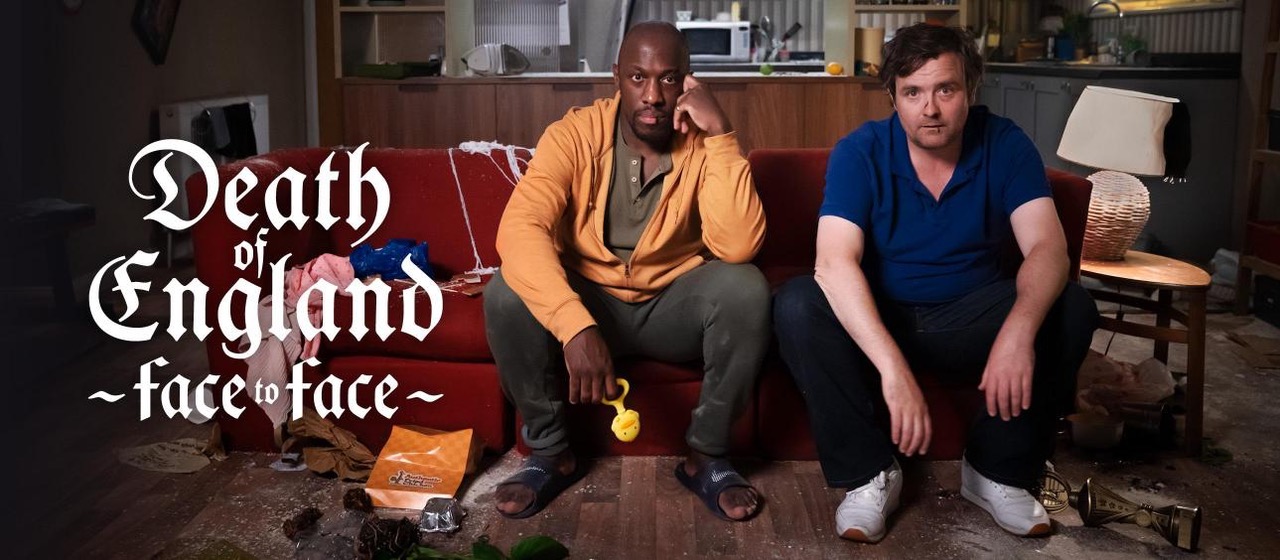 Your roles are very varied, from musical Hamilton to hard hitting Death of England. What has been your favourite role so far in your career?
I learn a lot from all the characters I choose to play. But I've been through a lot with both Aaron Burr and Delroy Tomlin. Both are very special to me.
All long-lasting friendships are built on humour. Michael and Delroy's is no different
You are an actor, writer, musician and filmmaker. Which one excites you most? And which of these mediums do you think create the most powerful change?
Really, I've always tried to see myself as a storyteller. An old tradition which uses spoken word, song and movement. So, to me it's all one thing. It's never made any sense to me to separate any of it. Each one of these has the capacity to effect change dependant on the motive and honesty of the storytellers.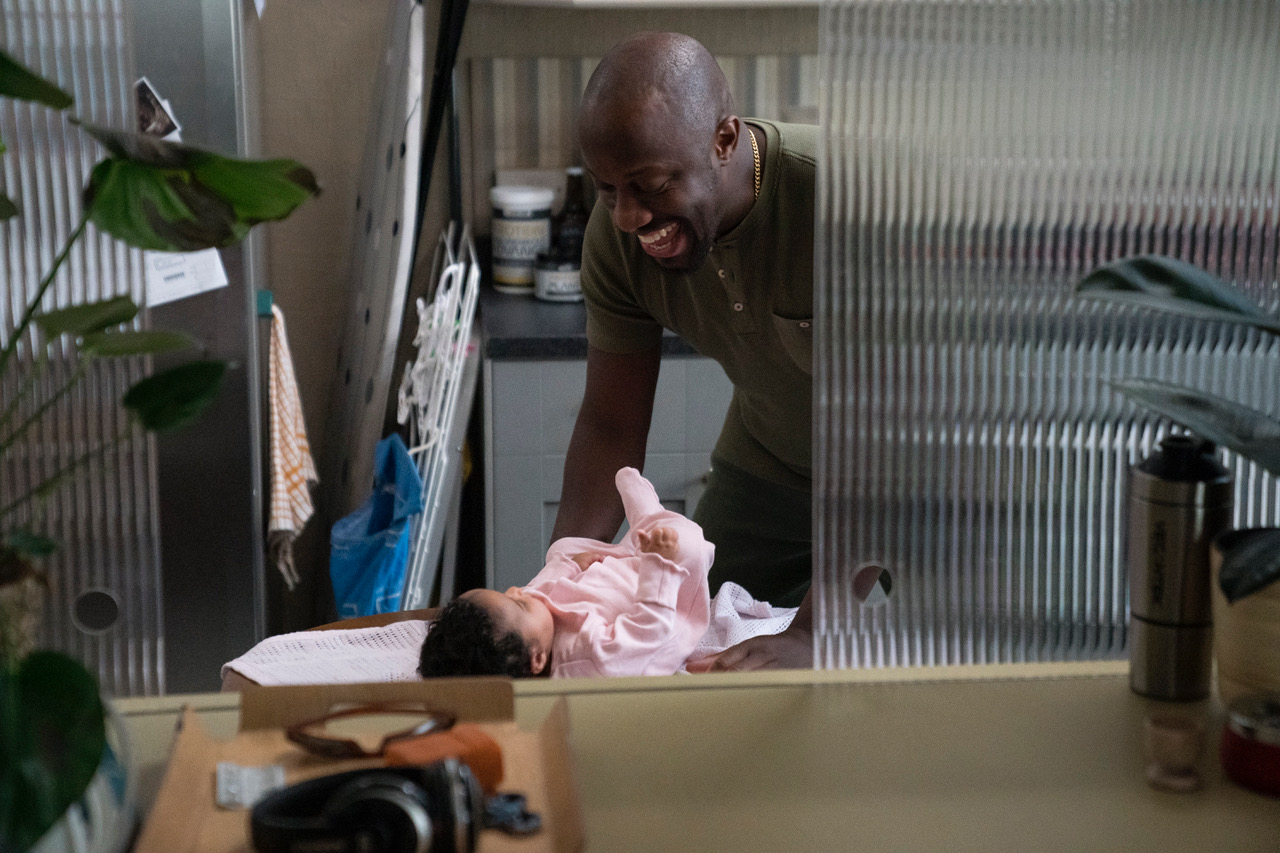 What is next for you and would you like to do more projects that will impact how people view our community?
I have a few more weeks of our production of Blue/Orange after which I have two projects. One is a musical about the most famous Black man in Britain (in his day) and the other is a novel. I certainly would like to do more projects which impact how we feel about our community, but more importantly, how we view ourselves.