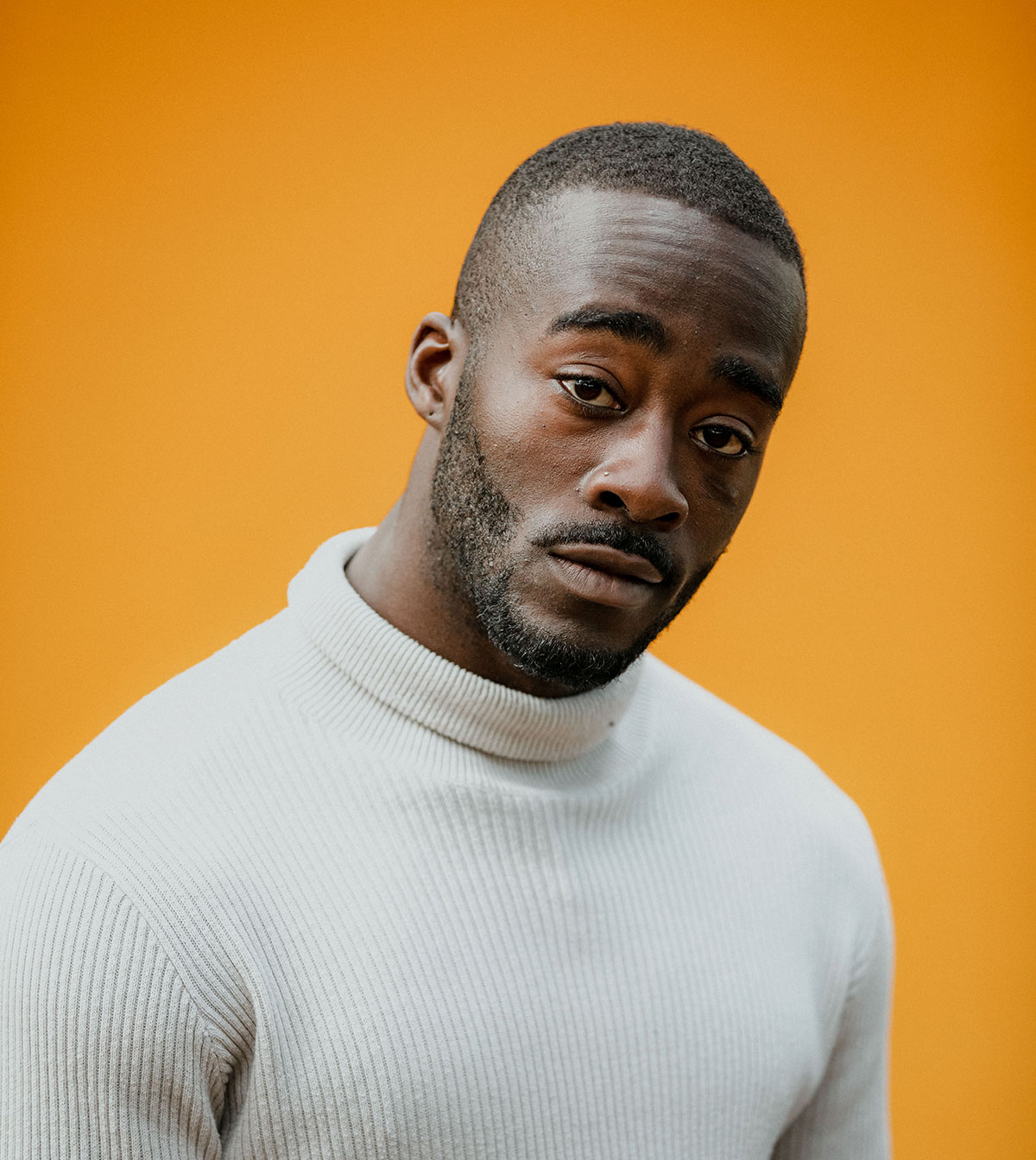 World champions breaking crew return to London with the UK premiere of State Shift, a vivid performance about going with the flow or swimming against the tide.
In the solo Turns, Virgil 'Skychief' Dey tries to find his way. His ability to move gives him the freedom to always take a new path. State Shift is an intimate evening with musical accompaniment by Jessy 'Boi Beige' Kemper. In this Q&A, Afridiziak Theatre News editor, Sophia A Jackson finds out more.
Afridiziak: The Ruggeds have been together for 19 years, how has the industry changed for you in that time including the impact of the global pandemic?
Virgil 'Skychief' Dey (VSD): One of the remarkable aspects of the group is that everyone actively contributes to finding solutions, which enabled us to overcome the challenges posed by the pandemic. Despite facing financial difficulties, we managed to allocate time for practice and the development of new projects. For instance, we transformed our theatre piece, State Shift, into two films, and organized an online concert that has now evolved into a music festival. Personally, the COVID-19 pandemic prompted deep reflection on life and my aspirations for the future. It made me realize that while entertainment is amazing, it is often the first thing to be cut back on when faced with adversity. This realization led me to contemplate projects in Ghana, where I can make a contribution and create a passive income that can provide assistance to people in need.
Afridiziak: Tell us a bit more about your piece.
VSD: "My piece explores the stages of my life, including the loss of my father at a young age and becoming an unexpected young parent. It delves into the mental battles I faced and how I overcame them. Through resilience and support, I navigated through difficult times, finding solace in memories of my father and lessons learned. Balancing parenthood and personal growth was challenging, but it revealed unknown strengths and transformed me into a more mature individual. I also overcame internal struggles through self-reflection, therapy, and the support of loved ones. My story aims to inspire others facing similar difficulties, showcasing the power of perseverance and personal growth".
"It's an experience that lingers in your heart and mind long after the final curtain falls"
Afridiziak: Tell us a bit about the musical accompaniment from Jessy 'Boi Beige' Kemper. What does it bring to the performance?
VSD: It's truly incredible to witness my brother's musical journey unfold. His pursuit of music constantly provides me with a sense of renewal, as I'm always uncertain about its direction and ultimate outcome. His dedication challenges me to push myself further, while I, in turn, inspire him to explore new variations spontaneously.
Afridiziak: Why is State Shift important to you?
VSD: The challenge I took on during this journey was seriously tough, and it drained me in so many different ways. But you know what? It also showed me just how amazing my body and mind can be. When the time comes for the performance at Sadler's Wells, I know I'll feel a mix of relief and an incredible sense of achievement when it's all said and done.
Afridiziak: Finally, why should we come and see the show?
VSD: This show is a masterpiece that engages all the senses. It's a harmonious fusion of emotions, physicality, music, and stagecraft, it's art. It's an experience that lingers in your heart and mind long after the final curtain falls.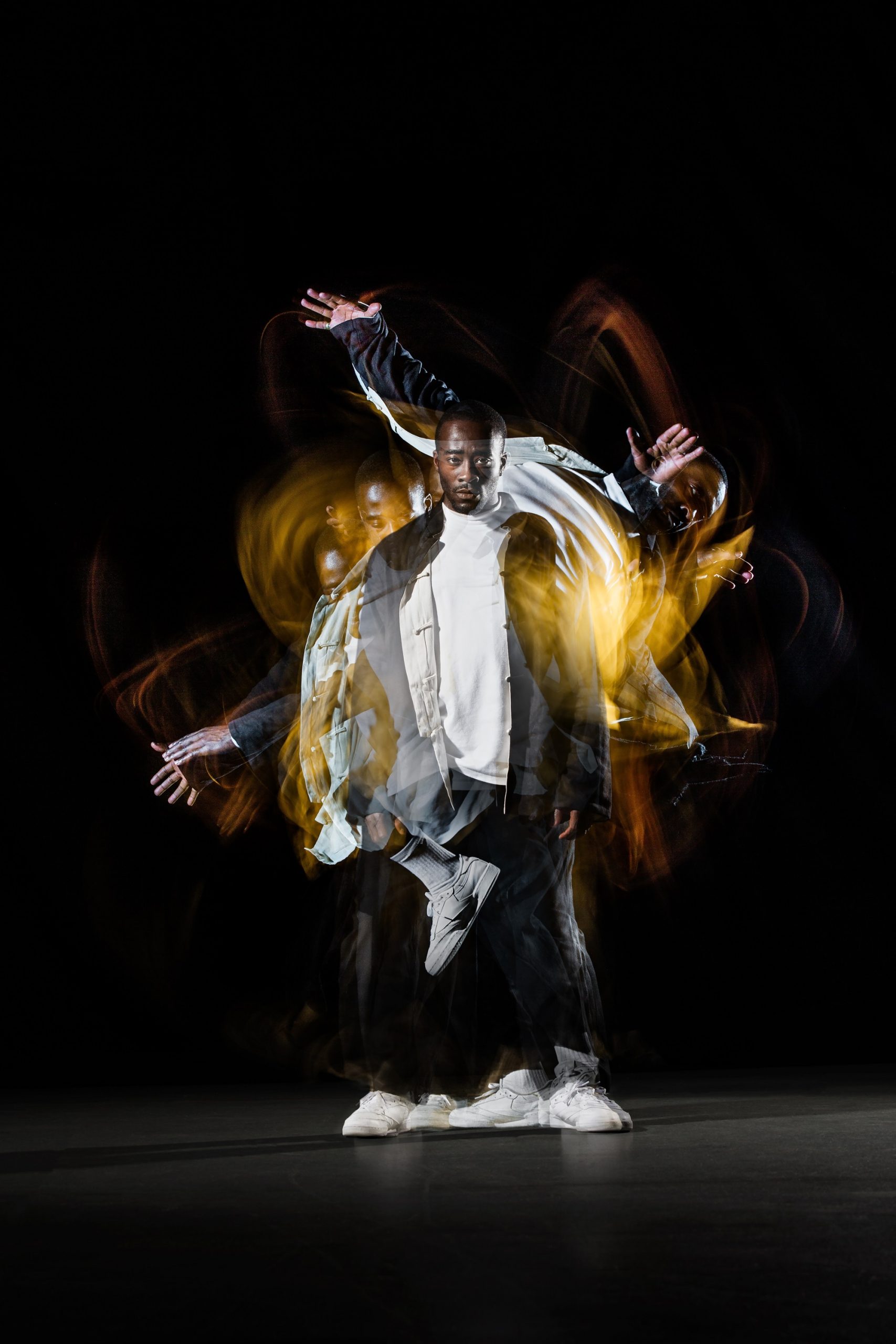 QUICK FIRE
Afridiziak: Favourite performance space?
VSD: Sadler's Wells. First theatre show with The Ruggeds.
Afridiziak: Most admired choreographer?
VSD: Botis Seva
Afridiziak: Earliest memory of going to a dance show?
VSD: It was a super dope solo from a Meme performer. Unfortunately, I forgot the name.
Afridiziak: Who would be your dream guest in terms of watching The Ruggeds – State Shift (dead or alive)?
VSD: It would be amazing if my father could see it.
NEED TO KNOW:
Breakin' Convention presents The Ruggeds – State Shift on 26-27 May 2023>
|
See listing